Mental Health Awareness Week took place in the UK this year between the 13th and 19th of May.
Making conversations about mental health more transparent and normalised is very important to NAF! as a brand that works to ensure our clients and team always feel safe, comfortable and supported.
For this reason, we decided to dedicate this week to spotlighting eight different local charities and organisations that do incredible work for mental health in various contexts.
The support from our beloved followers on social media has been incredible. Our clients in Glasgow also helped us to raise £235 for Lifelink, a Scottish charity that provides necessary support in young people and adults.
We have included the contact details of our eight chosen organisations below for everyone to refer to if needed for support and their donation links to continue supporting.
Glasgow Women's Aid
Phone: 0141 553 2022
Lifelink
Phone: 0141 552 4434
Email: info@lifelink.org.uk
Brothers In Arms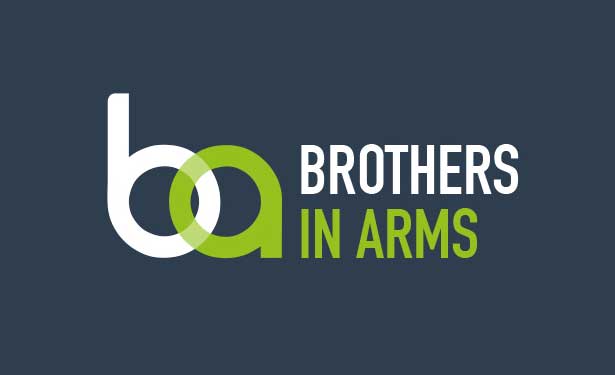 Email: info@brothersinarmsscotland.co.uk
Radiant and Brighter 
Information
Phone: 0141 314 1487
Email: info@radiantandbrighter.com
Scottish Association for Mental Health
SAMH have a comprehensive list of resources with their relevant contact details for various different subject areas here.
LGBT Youth Scotland
Email: info@lgbtyouth.org.uk
Text: 07786 202 370 (Mon-Fri)
Home-Start Glasgow North
Phone: 0141 948 0441 or 0141 945 2289
Email: info@homestartglasgownorth.org.uk
Make Tiny Changes
Twitter: @tinychanges
♡                              ♡                               ♡
We'd like to take this opportunity to thank our incredible NAFIA and remind everyone that our DMs are always open for anyone wanting to chat!
Love,
Your NAF! Family
xo